Baby Dedication Request
January 23rd - June 30th, 2018
For Children 2 years and under
Baby Dedication is when parents are making a promise to the Lord before the church congregation to do everything within their power to raise the child in a godly way — prayerfully — until he or she can make a decision on his or her own to follow God.
The child is prayed over by the pastor & congregation, and the family is given a certificate and a book with Christian principles to help in raising your child for the Lord.
Gals Bible Study Group
March 19th - June 25th, 2018
$0 - $15
Welocme! We are so excited to have you join with us, as we dig deeper into God's Word, grow closer to one another, have fun, be inspired and support each other in prayer. Our next study Voice of God by Priscilla Shirer is beginning May 7th. This is an expanded and revised version of her previous study. In this video driven study, featuring the power house Priscilla Shirer herself, we will discover the root to clear and daily communication with God - humble obedience. We will learn how surrender unlocks His many blessings intended for us, centers us in His will, and helps us discern His voice in everyday life. Book study materials are available for $15. Childcare provided by reservation only
Water Baptism
May 13th, 2018
Attend the Baptism Class, then be baptized the following Sunday!
Next Baptism Class is May 6th!
Attend class on May 6th & get baptized the next Sunday, May 13th.
Water Baptism is an act of faith and obedience to the commands of Christ.

Baptism declares that you are a follower of Jesus Christ. It is a public confession of your faith in, and commitment to, Jesus Christ.

It is the next step after salvation through repentance and faith, and is an important foundation for the Christian life.

Let us know you're interested and we'll make sure you're contacted for the next coming class.
**Children 5th grade and under
Parents must attend Kids Baptism Class with their child & complete form PRIOR to attending the class.

Children must be 7 years or older.
Membership Class
June 24th, 2018
Membership Class is offered 3 times a year!
Sign up now and we'll contact you when our next class is scheduled. We'd love to include you in the membership of NFC!
If NFC is your church, you are invited to become an official NFC member.
Members are eligible to vote on major church decisions and serve in key leadership roles. Come find out more at the Membership Class with Pastor Ghyrn in the South Auditorium. 
-Child care available - BY RESERVATION ONLY
-Class lasts 90 minutes (including teaching and applying for membership)
-Read over Constitution and Bylaws prior to attending class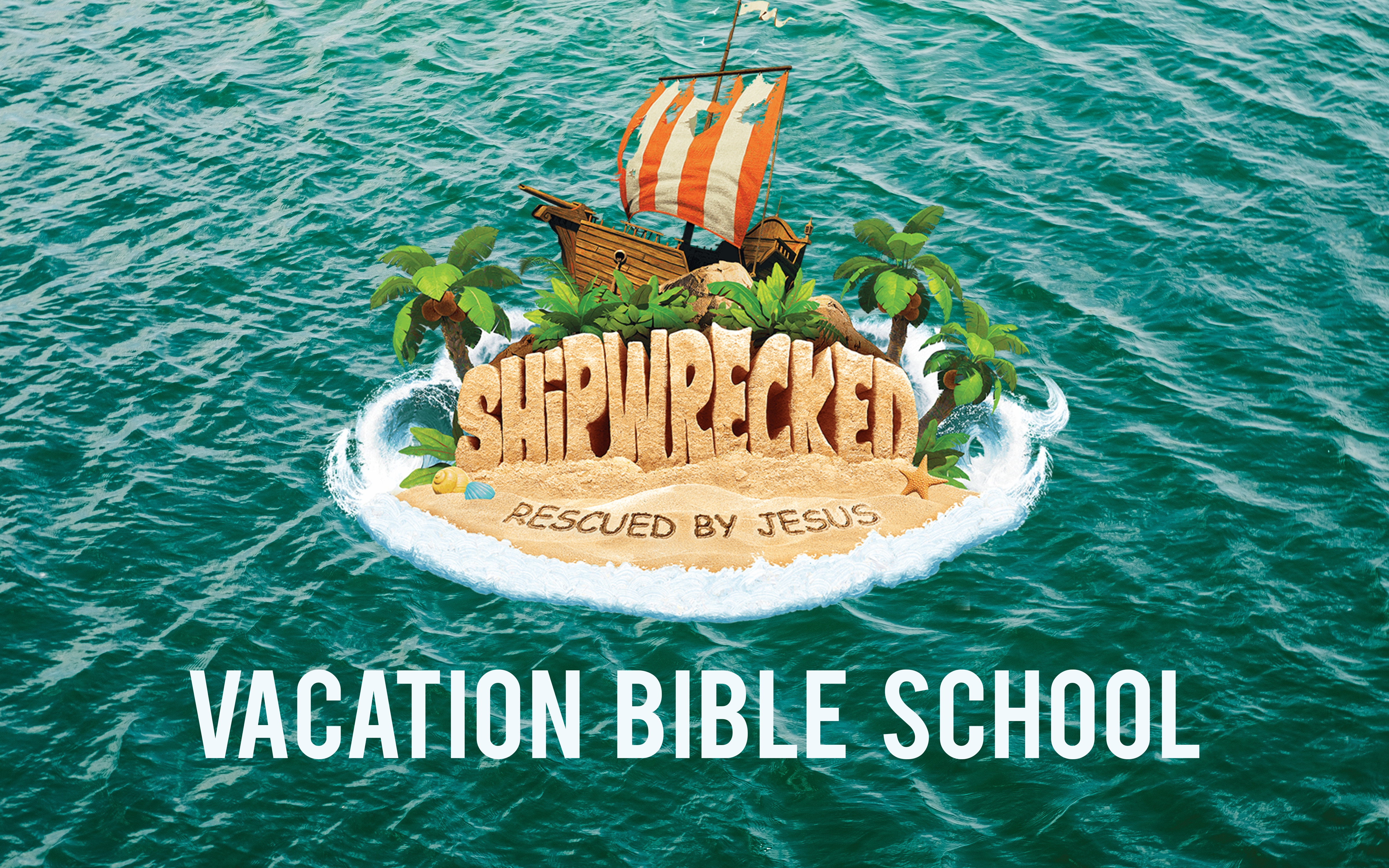 Vacation Bible School
July 23rd - July 27th, 2018
$15
Northwest Family Church's Vacation Bible School is coming soon! Kid's ages 3 years - 5th grade will enjoy a daily rotation of amazing activities, crafts, games, snacks, music, + more in our awesome Kid's space "Treasure Galaxy" with new adventures along the way!